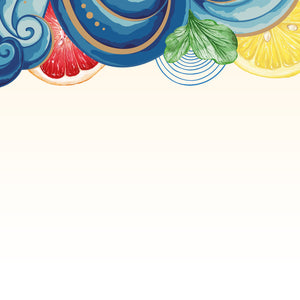 GOT A QUESTION, WE'VE GOT THE ANSWER!
Can´t find the answer to your question? Head over to the contact page.
Bonavida´s flavour is light, zesty and refreshing. Expect a vibrant fusion of grapefruits and aromatic basil with a lingering finish.
The main ingredients are a selection of  Spanish grapefruits and aromatic basil.
Our Perfect Serve is Bonavida Tonic. Pour 2 parts Bonavida on ice,1 Part Tonic & garnish with a pink grapefruit slice.
However, you can serve it with other mixers. Head over to the Cocktails section for more serves!
Bonavida has a 1 year best before guidance if unopened. Once opened, we recommend consuming it within 6 months. Within this time frame, you don't need to refrigerate, we recommend you keep it at room temperature.